What does an excellent CNC machining center require?
05-05-2020
An excellent CNC machining center requires the following factors:
1 Casting
The requirement for the casting of heavy machine bed and guideway is to apply HC300 material as casting which is high stress bearing and has big gravity, stable gas tightness. This is to guarantee higher stability and rigidity of higher operation platform. In the process of making the casting, special technology can make it reach the standard of meehanite casting. Meanwhile, FEM optimizes the structure of the casting.
Moreover, to eliminate the internal stress of the casting, not only the special technology is applied in casting factory, but also use natural aging, manual aging and vibration aging after rough machining. Only after complete tempering and annealing to eliminate the remaining internal stress, precise machining will carry on. The slide of spindle box also needs high frequent quenching heat treatment, which keeps the hardness of guideway high quality between HRC45-50.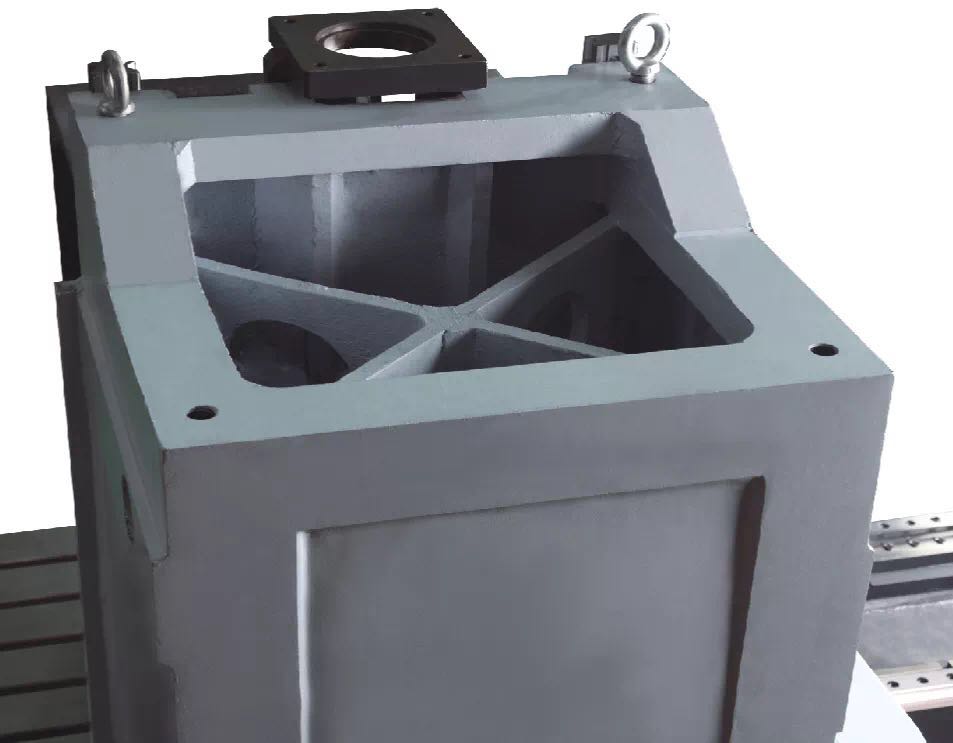 2 Precision
With the upgrade of industry, nowadays CNC machining centers require higher and higher precision and the stability of precision. To reach high precision, advanced technical equipment is required on the casting machining. Furthermore, the technical level of the engineers is a key factor of realizing the precision. For example, senior engineers apply a set of strict operation standards to guarantee machining precision.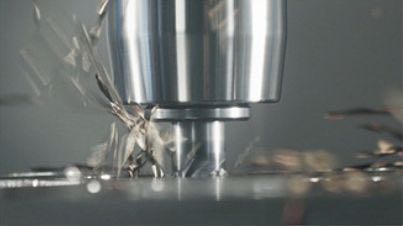 3 System and main components
System and main components are the key factors of an excellent CNC machining center. The followings are globally famous brands.
System: Siemens(Germany), Heidenhain(Germany), Fagor(Spain), Fanuc(Japan), Mitsubishi(Japan).
Spindle: NSK(Japan), GMN(Germany), Kenturn(Taiwan).
Screw: THK(Japan), HIWIN(Taiwan), NSK(Japan), PMI(Taiwan).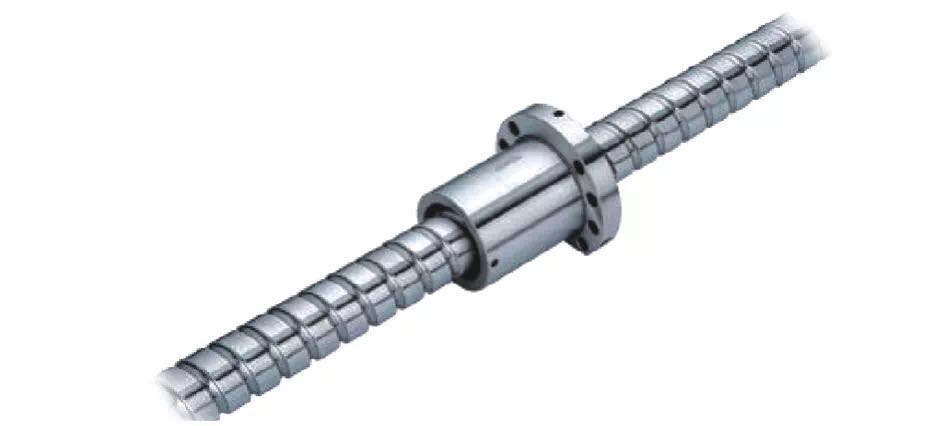 4 Assembly
As we mentioned above, the choice of the system and main components is important. Equally, assembly needs attention. For example, the way of installing bearing is back to back installation, front to front installation or front to back installation, which matters.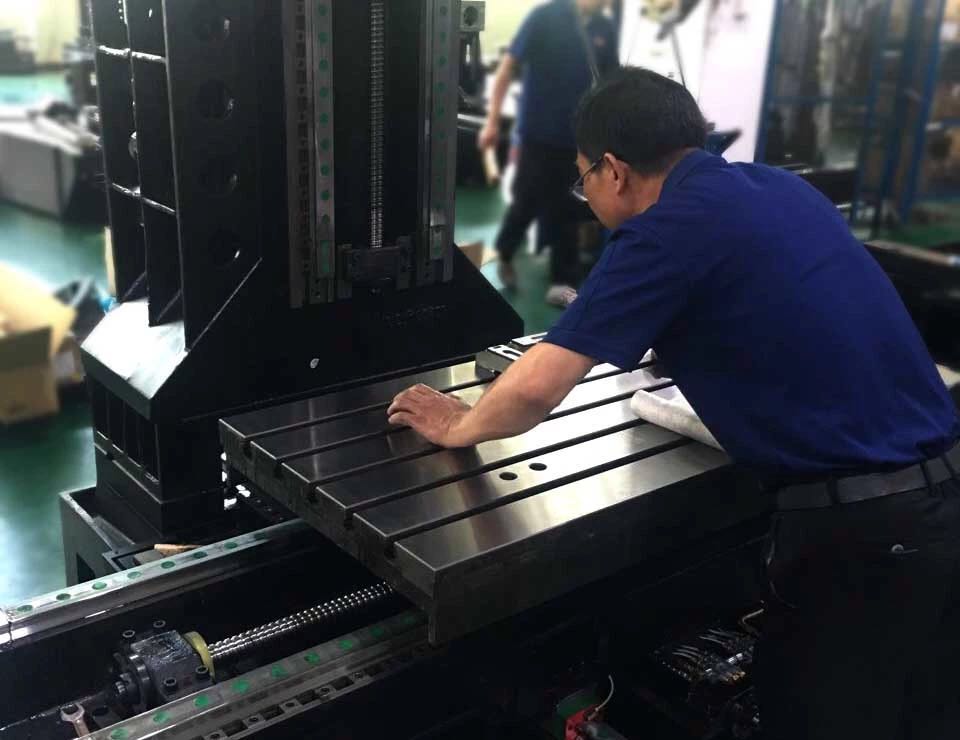 5 Inspection
Quality control to the whole process of manufacturing needs to be strictly carried out, including the inspections of the supplied material, the manufacturing process, test run after assembly, complete inspection etc.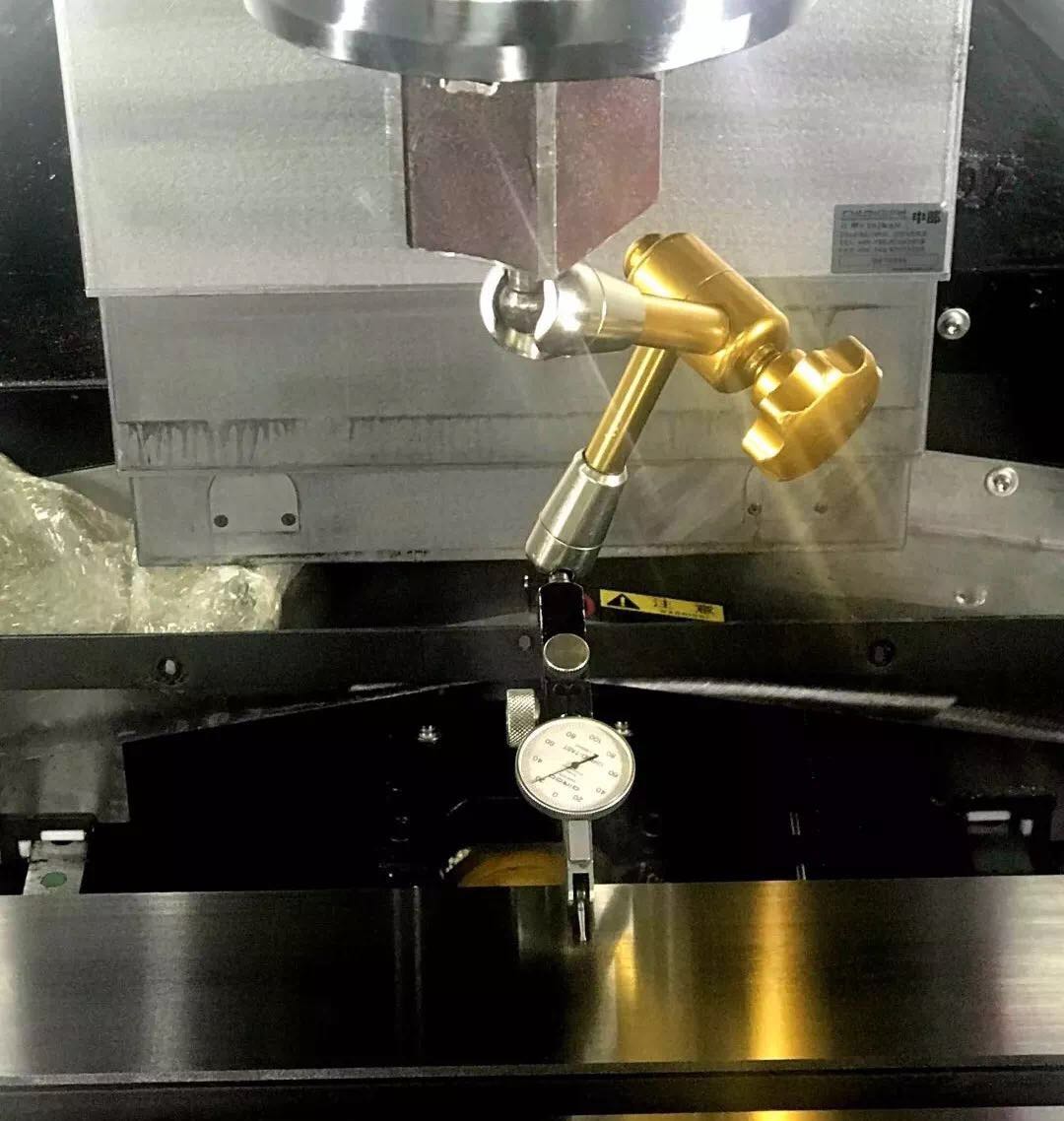 The above points are also what Takam Machinery mainly cares about.